TRADER INFORMATION - CLICK LINK BELOW
Arrival information
Arrival information Os 2022.pdf
OWESTRY HALL LAY OUTS - CLICK LINK BELOW
OSWESTRY SHOWGROUND HALLS (see map above for lay outs).
Hall One - Stall pitches (14ft / 16ft) - Two 6ft tables.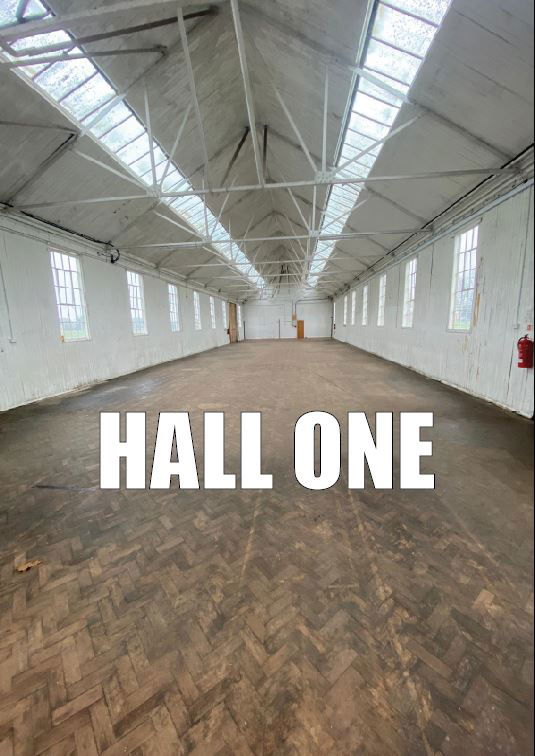 Hall Two - Traditional single, double, triple pitches with an added addition of our 'middle' pitches. These pitches are located in the centre of the room with four tables and electric.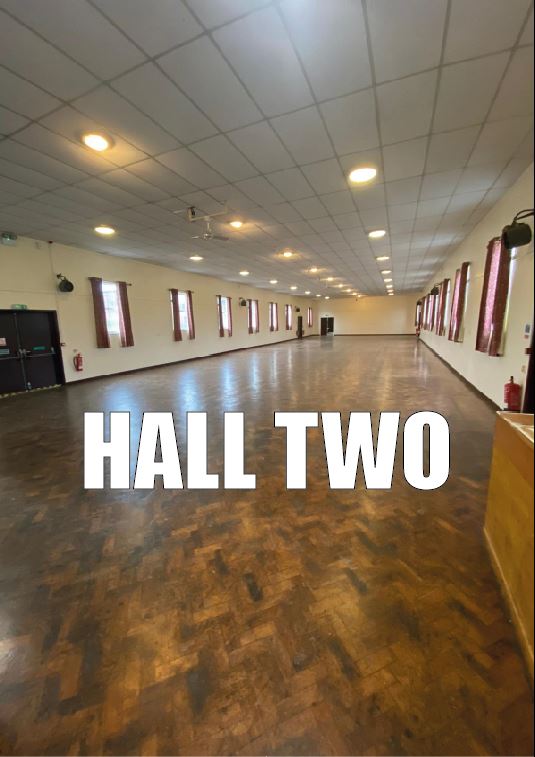 Hall Three - Furniture Pitches (16ft / 16ft) - Two 6ft tables.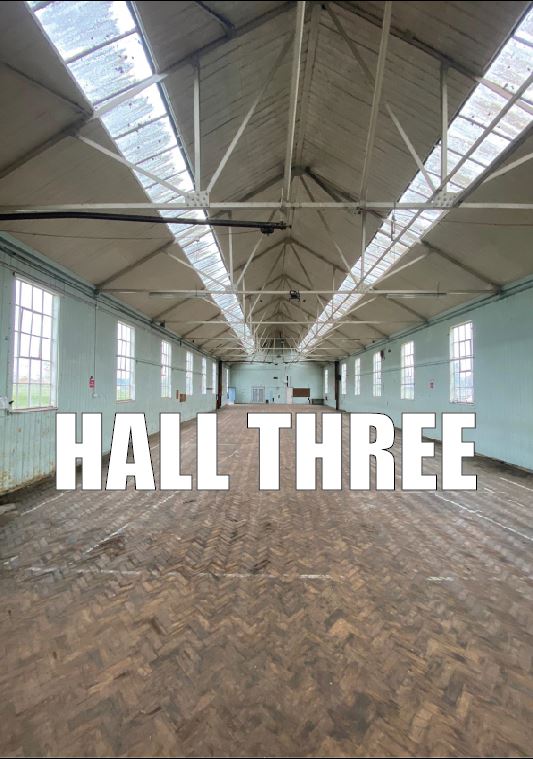 OSWESTRY SHOWGROUND - HOOK UP'S
Hook ups will be marked out. We will endeavour to get traders in the area they wish to be in. However, we ask that each trader moves along to the next available pitch in that area to allow for caravans / motorhomes to be able to park with ease.